2442 FM 1431 (Marble Falls)
5.99 acres in Marble Falls, less than half a mile from Faith Academy. This a rare opportunity to own acreage in an excellent location without deed restrictions or HOA fees. County and Marble Falls ETJ regulations will apply. This area is expecting a lot of growth over the next few years, with this tract being right in the middle of it all. Excellent investment opportunity with a unique rental property, creating a Short Term Rental retreat, etc. All within just a few minutes of Marble Falls, Hidden Falls Adventure Park, Highland Lakes, and the surrounding Hill Country.
Offered at $750,000.
Contact: Farren Fox (512)755-1547 - farren@markfoxco.com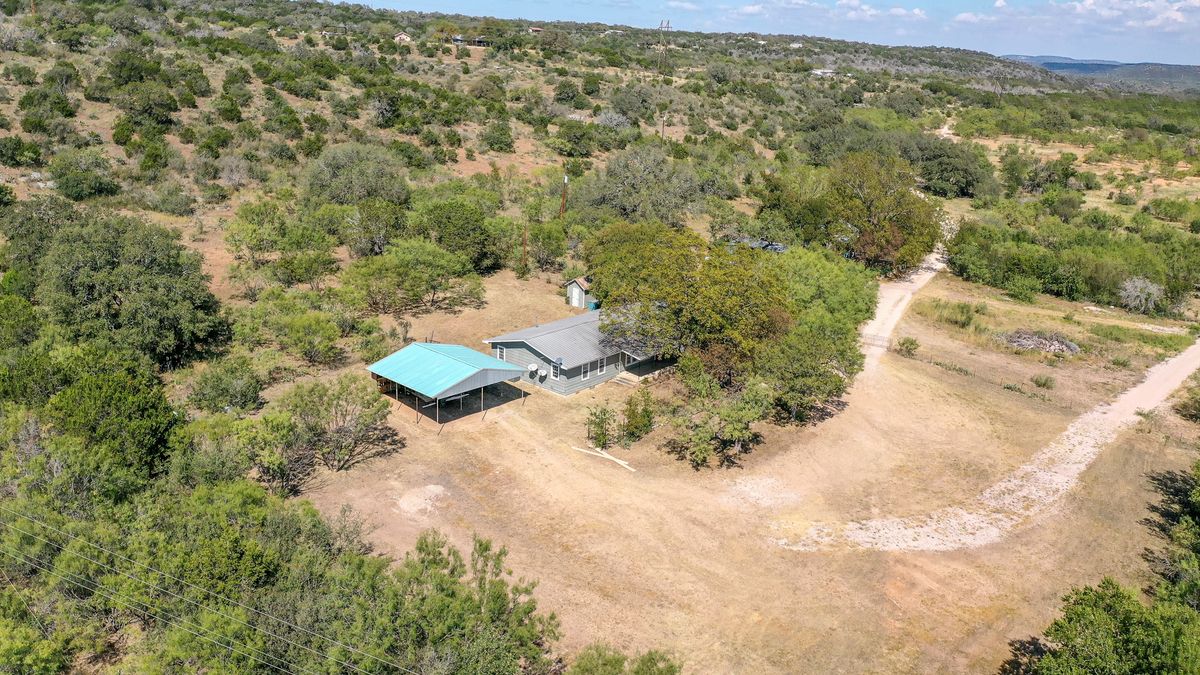 2442 FM 1431 (Marble Falls)