Meadowlakes TX Real Estate, Meadowlakes area and Community Information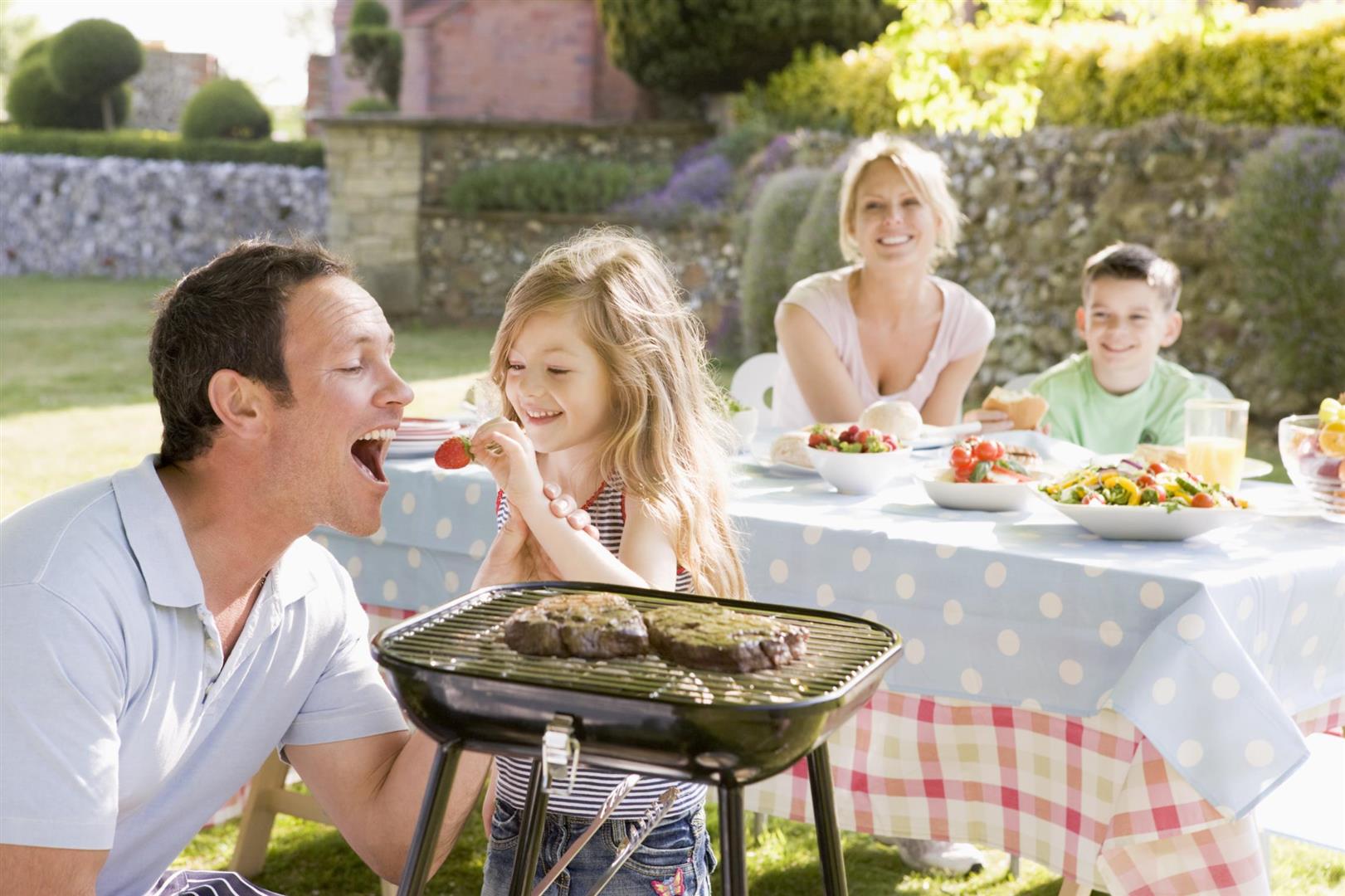 Meadowlakes TX real estate is riddled with many stunning Meadowlakes TX homes on its market. No matter whether you enjoy modern-style Meadowlakes homes or traditional-style ones, you are sure to find Meadowlakes homes for sale that suit your interests. A Meadowlakes real estate agent can assist you with browsing through the Meadowlakes real estate market until you find the best Meadowlakes properties for you and your family.
History
Real estate in Meadowlakes perhaps isn't the oldest real estate in the area. Meadowlakes itself didn't start undergoing development until 1973. In 1982, the entire community existed of a mere 91 houses and roughly 200 people. It has grown much more since then, though, but it still remains a relatively small community to this day. As of 2010, the population of Meadowlakes was roughly 2,000 people. The Meadowlakes home buyer who is looking for a small town feel will enjoy all that Meadowlakes has to offer. Find out more about the development of Meadowlakes by going here:
www.meadowlakestexas.org
.
Parks and Recreation
Homes for sale in Meadowlakes are located in one of the most beautiful regions of the country. The area is known for its rolling hills and lush foliage. It is also sprinkled with soothing waterways and much more. There are
various parks in the county
, all of which are designed to take advantage of all that the outdoors in the area has to offer. The community facilities feature everything from tennis courts to boat launches.
Attractions and Activities
Any Meadowlakes realtor will inform you that just because Meadowlakes is a relatively small area doesn't mean that it has a lack of attractions and things to do. Quite the contrary, there is plenty to do in the area. Some of the attractions in Meadowlakes include the Hidden Falls Golf Club, Sunset Point on Lake LBJ, Lakeway Resort and Spa and the Hamilton Pool National Reserve. Of course, there is plenty of dining and shopping to be had in the area as well. To find out more about the things to do in Meadowlarks, consult the following resource:
www.texashillcountry.com
.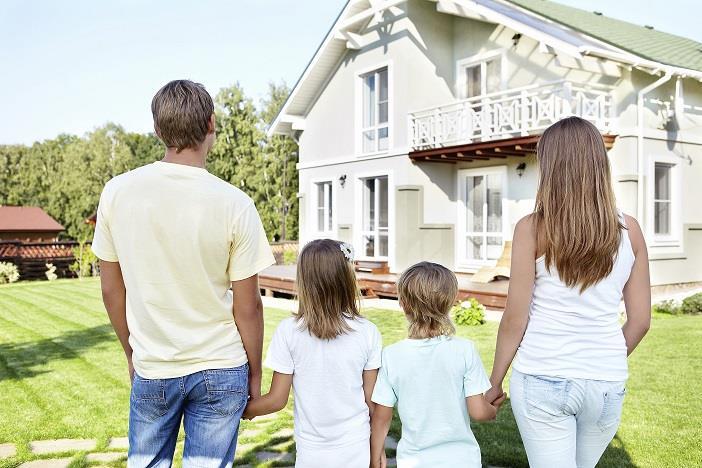 Events
Meadowlakes also has an active community calendar filled with events of all kinds. There are events specifically for children, some for teens, some for seniors and others for adults of all ages. Therefore, no matter what your age, there are things you can do to get involved in Meadowlakes. The community keeps its monthly community calendar updated online, so you can easily keep up with the latest goings-on in the area and attend any open public events that you wish. Follow the community calendar at this link:
www.meadowlakestexas.org
.