56 .7 Acres Hwy 71 (Marble Falls)
56.705 acres with about 1,570 ft of frontage along Highway 71 about 10 miles West of the Scott & White Hospital and the 281/71 intersection. This is a great opportunity to invest in and enjoy a beautiful tract of land in an area that is expecting a lot of growth over the next couple decades. The rolling terrain is perfectly situated to ensure privacy ideal for hunting, recreational or residential use. The cedars have been strategically cleared to maintain a healthy habitat for wildlife while opening up and allowing the large Oak trees room to flourish. When you're on this place, you almost forget you're just a few miles from all that the Marble Falls/Horseshoe Bay area has to offer. There is electricity on the property.
Location: 15 minutes from Marble Falls, 5 minutes from Horseshoe Bay Resort, 25 minutes to Llano, 30 minutes to Bee Cave.
Offered at $1,925,000
Contact Farren Fox - (512) 755-1547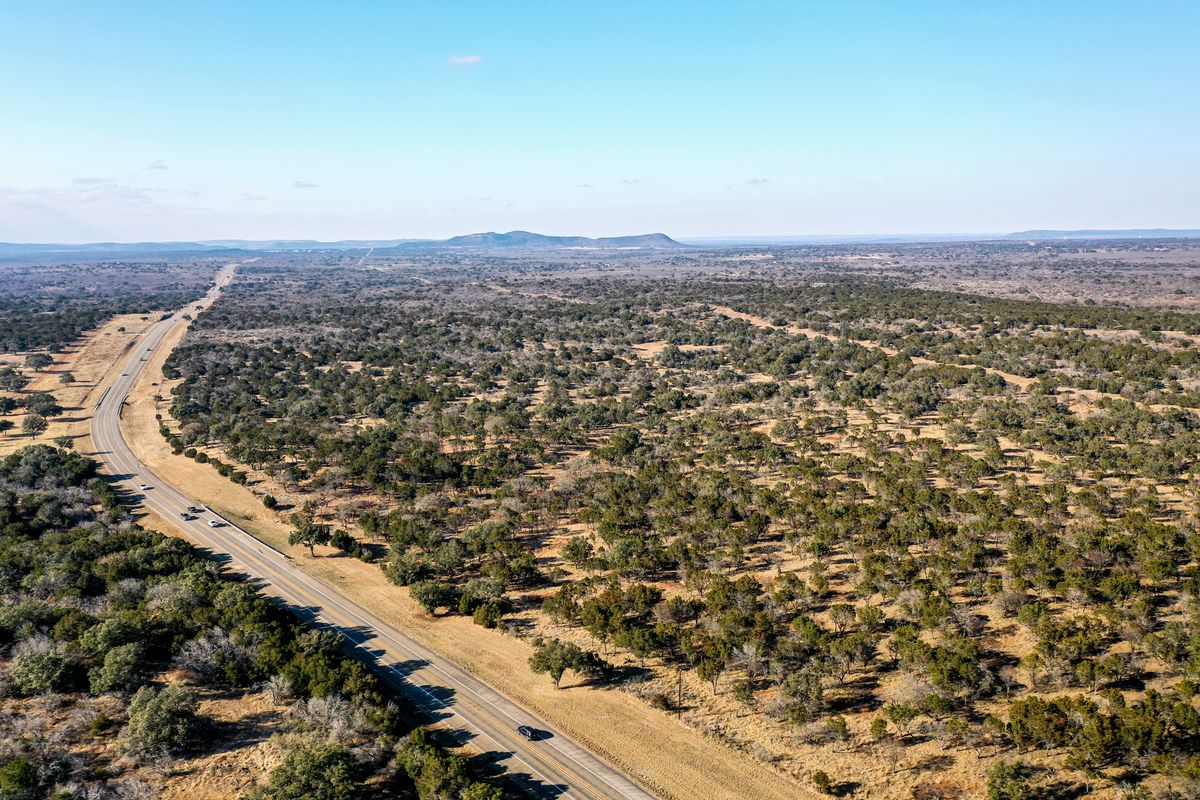 56.7 Acres Hwy 71 (Marble Falls) - Not Visible
Contact Farren Fox - (512) 755-1547