Blanco TX Real Estate, Blanco area and Community Information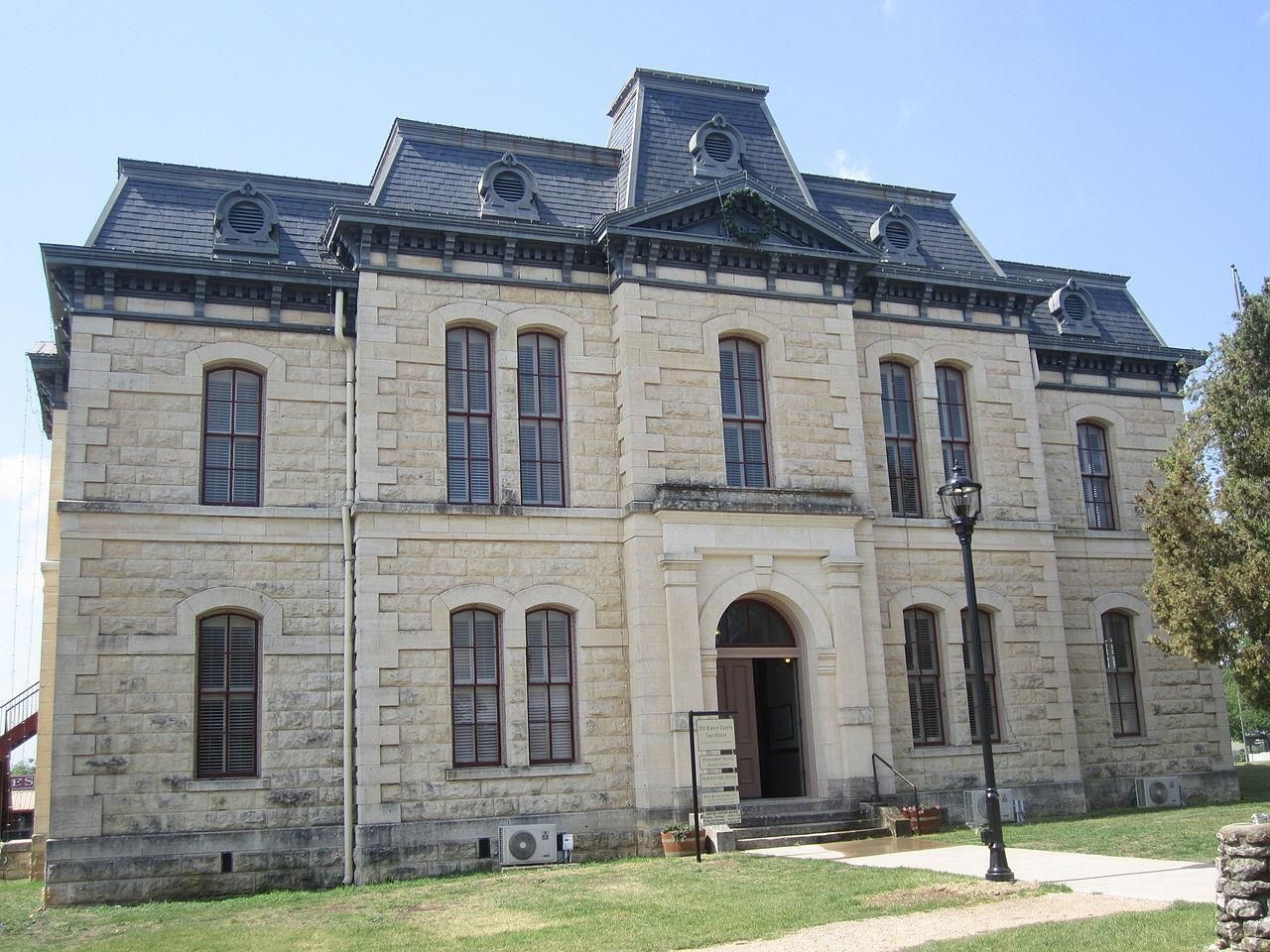 Blanco is a small city located in Central Texas just north of San Antonio and west of Austin. It is part of
Blanco County
and is situated in the
Texas Hill Country
along the Blanco River. This is a lovely, close-knit community that makes the perfect home for people who are starting a family or getting ready to retire.
History of Blanco
The first settlers arrived in Blanco around 1853 and built cabins along the Blanco River. Originally, the town was named Pittsburgh after its founder: General Pitts of the Pittsburgh Land Company. The name was changed to Blanco some time in the late
1800s
to early
1900s
. From just 500 people in the early 1900s, Blanco grew to about 1,500 residents in 2000.
Parks and Recreation
Upon becoming a Blanco home buyer, you will immediately gain access to several lovely parks in and near the community. Situated next to city hall between 3rd Street and Pecan Street, you will find Bindseil Park. This park has many great features including shaded picnic areas, walking trails and a covered amphitheater.
Another park that is just a short drive away from Blanco TX homes is Yett Memorial Park, which can be found on U.S. 281. In this 29-acre park, you can enjoy such terrific amenities as a playground, a baseball field, clean restrooms, a rodeo arena, a fully equipped kitchen and a covered pavilion. Other parks you may want to visit include Blanco State Park, Landa Park and Pedernales State Park.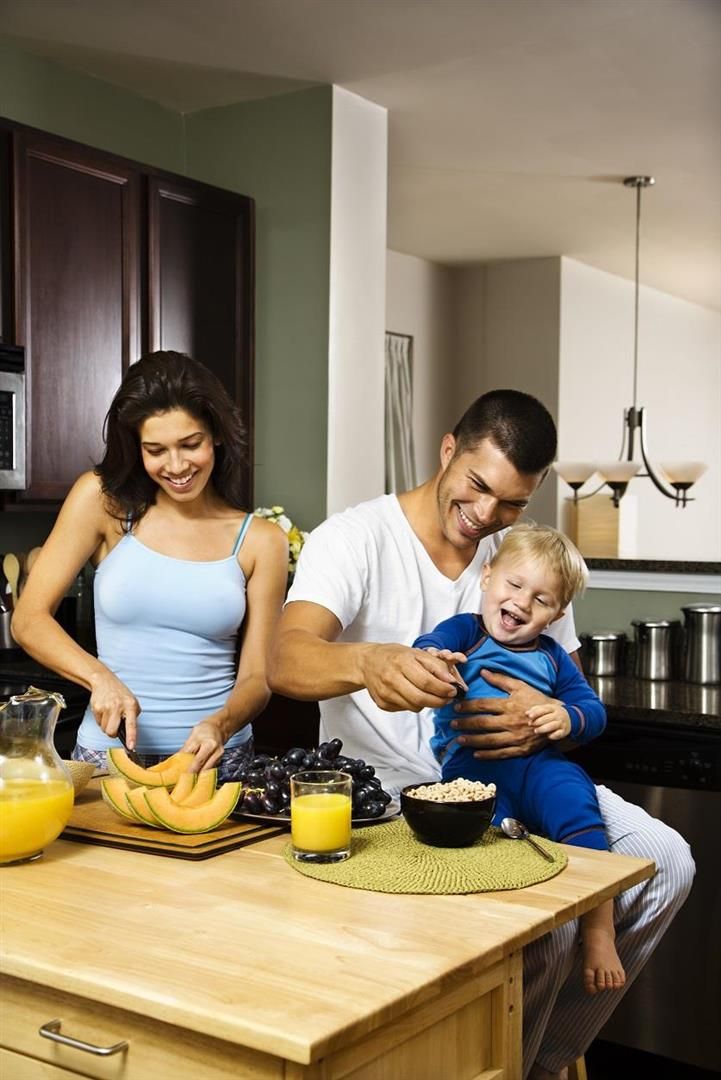 Attractions and Activities
One of the most attractive features of living in Blanco real estate is that there is an abundance of
fun attractions
nearby. There are several attractions here that are geared towards families, and some of the most popular ones are the Exotic Resort Zoo, Cave Without a Name, the Farmyard and Emerald Rainbow Family Fun Center.
You will also find that there are many nature-oriented attractions near real estate in Blanco, and some popular locations among residents include Westcave Preserve, Cascade Caverns and Friedrich Wilderness Park. Do you enjoy sports? Be sure to check out Vaaler Creek Golf Club,
Wimberley Zipline Adventures
and Texas Ski Ranch.
Special Events in Blanco
If you enjoy attending special community events, you will be happy to know that there are many special events held near Blanco homes for sale. Perhaps the most anticipated event of the year is Blanco's Annual Lavender Fest, which is held in mid-June. Highlights of the event include unique souvenir vendors, tasty food, educational programs, arts and crafts, and fun activities for children.
Another popular event that takes place near Blanco Properties is the Annual Blanco Western Showcase. This thrilling event is held in early November and features such activities and entertainment as exciting wild west shows, live music, buggy rides, delicious food, museum tours and blacksmith demonstrations. Other noteworthy events are the Annual State Chili Championship in September and the Blanco County Fair in August.
Are you looking for a place to live in Texas that offers small-town living and
plenty of exciting things to do
? If so, give us a call today!