Real Estate for Sale in Marble Falls, TX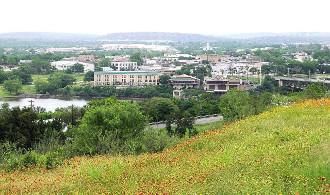 If you're thought about looking into Marble Falls TX real estate, then you'll probably be delighted to hear that there is much Marble Falls, TX, real estate for sale on the Marble Falls real estate market. No matter what your architectural style is you'll be able to find Marble Falls homes that suit your tastes and preferences. Ask a Marble Falls real estate agent for assistance in browsing through the many Marble Falls, TX, homes for sale.
History
Marble Falls, TX, properties for sale are located in the heart of Texas Hill country. The area is known for its scenic beauty and
rich history
. Native Americans once inhabited the area, as did Spanish-speaking peoples. The area was founded by Adam Rankin Johnson in 1887. He was a former Confederate general and Indian fighter. His nickname was the "Stovepipe." Marble Falls is perhaps most notable for being the first city in the nation to elect a woman for mayor in 1917, Ophelia Crosby "Birdie" Harwood.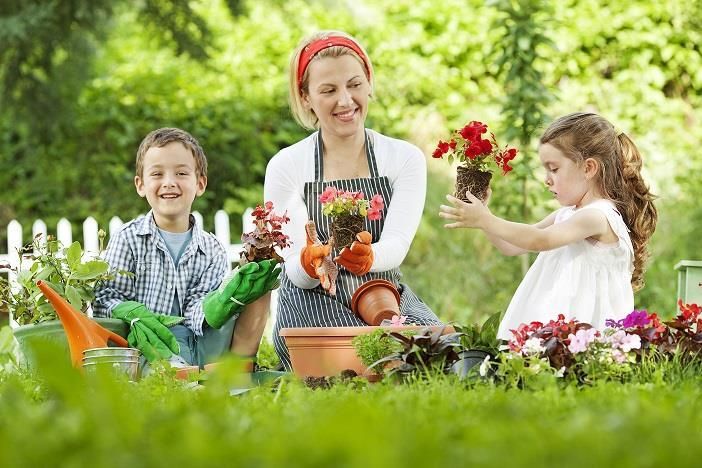 Parks and Recreation
Homes for sale in Marble Falls, TX have the luxury of being located in one of the most scenic and beautiful areas of the country. Marble Falls is known for its lush foliage and beautiful waterways and rolling hills. Great live oaks populate the area, and American bald eagles can be seen in the area during the winter months. Numerous wildflowers abound in the area, including the state's flower, the bluebonnet. The parks and recreational areas in Marble Falls area designed to highlight all that the nature of Marble Falls has to offer. You'll find no trouble finding licensed Realtors® willing to sell a home in Marble Falls, TX.
Attractions and Activities
Marble Falls, TX, real estate is certainly not located in an area that lacks any attractions. In fact, people travel from all over the nation to see some of the
sights to be seen
at Marble Falls. Some of the most popular attractions in the area include the following: the Marble Falls Massage Therapy Center, Heart of Texas Wine Tours, Flat Creek Estate Winery, Lake Marble Falls, Hidden Falls Adventure Park, Sweet Berry Farm and the Balcones Canyonlands National Wildlife Refuge.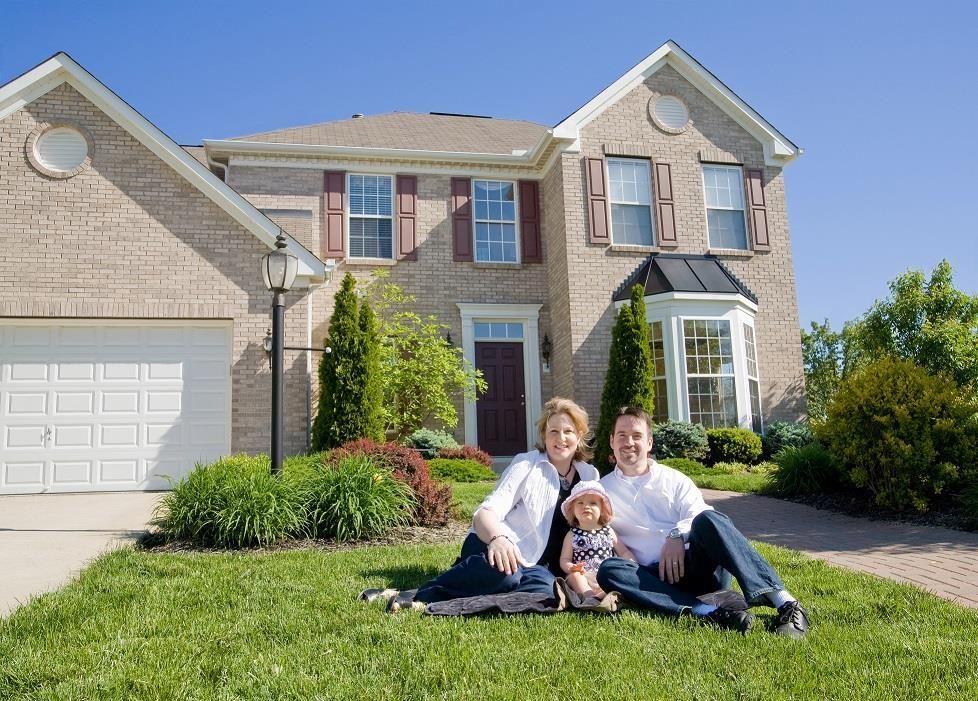 Events
A
Marble Falls realtor
will also likely inform the Marble Falls home buyer that there is no lack of community events in the area. If you want to move to an area where you can get involved, then Marble Falls has plenty of events to offer you, some of which include the LakeFest Drag Boat Race, the Music Festival and more. See the full calendar by going here:
marblefalls.org
.